We understand the web
When you hire us we give you our 12 years experience of building and running websites that attract big audiences.
We also have a range of skills that include copy writing, business analysis and market research and strategy which makes us ideal for small to medium businesses and community organisations who need access to those skills but don't have them inhouse.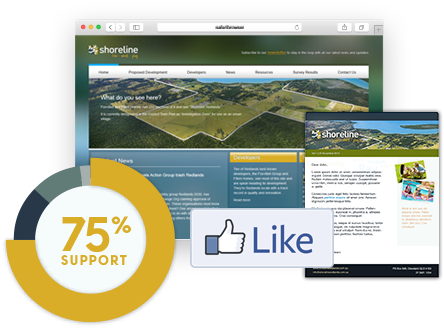 — How it works —
In our first meeting we'll want to know how your organisation operates and who you are trying to reach. We'll then bring our passion to bear and make recommendations about the type of site that you need and how it should integrate into all the other tools on the net like social media and email marketing.
PO Box 1592
Carindale 4152
Brisbane Australia