Who are we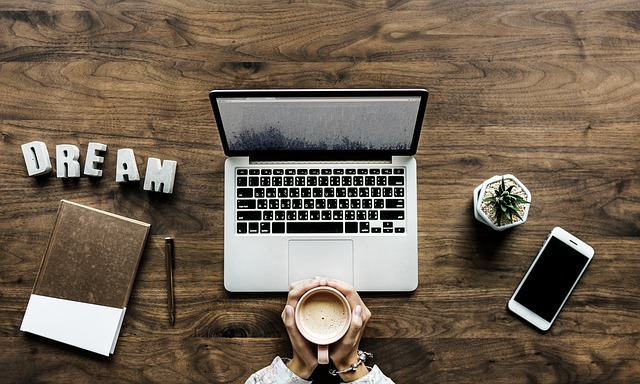 We are a full-service web creative, development and digital strategy agency in Brisbane.
We have been building web sites since 2000.
Websites are normally built using Content Management Systems like the popular  WordPress and Joomla, but we have the necessary experience to custom build a website for you, that connects you with your users and are easy for you to maintain.
Testimonials
I was so impressed with website that internet thinking made for my business. Kerry was professional and really listened to my vision and gave his advice and expertise for how I could achieve what I'm wanting from my website for my business. It was so wonderful watching my vision be created before my eyes. It is easy for me to understand and has easy functions for clients to book for my workshops and for contacting me for information. I am so impressed and as I am taking on a new business adventure this year I will be looking forward to working with Kerry again to get my art website up and running. 
Helen Kanith
Earth Star Creations
Internet Thinking, and Kerry, not only provided professional expertise and advice for the redesign of my website, but have continued to deliver support when required. I'm delighted with the redesign and grateful for their willingness to answer questions and help out when I need it.
During his time at Deacons, Kerry needed to bring the firm into the PC age. Our company supplied the hardware and software along with services to help in the transition. Kerry did a superb job organising the changeover and doing the work. He is very thorough in his approach, has a sharp eye for the details and gets the job done.
Paul Grover
Support Manager, Datapoint Corporation, Hong Kong
Kerry was instrumental in developing and maintaining our client extranet sites which was a key factor in many tenders with clients, and what kepy many clients with the firm.

He was always open and willing to pass on his knowledge and experience which built a strong team.
Anthony Jones
Software Developer /Analyst, Minter Ellison
About us
When you hire us we give you our over 15 years experience of building and running websites that attract big audiences. Our first site, which we still run, gets 350,000 page views a month from 70,000 users.
In our first meeting we'll want to know how your organisation operates and who you are trying to reach. We'll then bring our passion to bear and make recommendations about the type of site that you need and how it should integrate into all the other tools on the 'net like social media and email marketing.
Websites aren't about websites, they're about using the Internet to achieve your goals. We understand that, no matter what size your business.